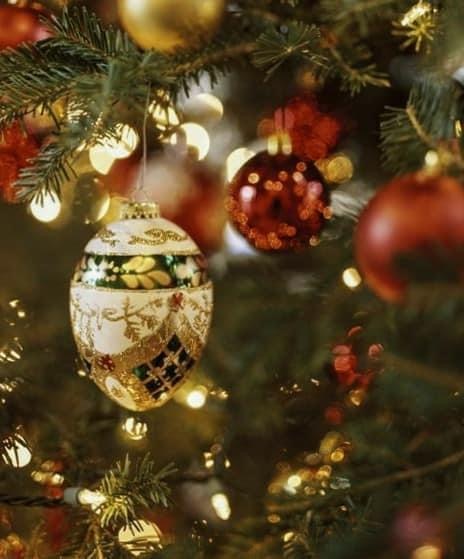 November 5 Open Hours 9-noon.
Program November 10 at 7pm on George Spreecher.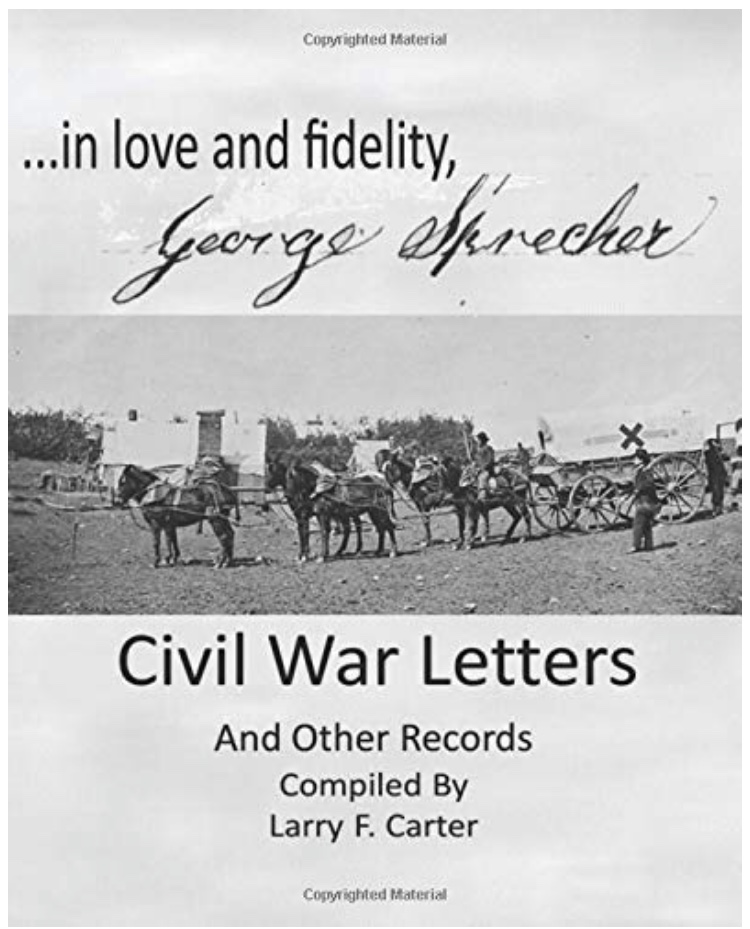 Arcanum Post Master, Merchant, Father and Civil War Veteran who served with the Ohio 34th Regt. OVI Co. K.
George's great great grandson wrote a book using letters George sent home to his wife Sarah Ann Renshaw Sprecher during the Civil War.
The book is: "In love and fidelity – George Sprecher Civil War Letters by Larry F. Carter.
Learn about the challenges of the war while Sarah Ann ran the post office, kept the store and raised the children. We have the book at AWTHS as well as the Arcanum Public Library and more info on George in our research library as well.
AWTHS Christmas Bazaar: This is our annual fundraiser for AWTHS and one bazaar you won't want to miss! Friday evening, November 25 5:30-8pm and November 26 9-4. Gently used Christmas decorations, baked goods and gifts for your family and friends. Thank you for your support of AWTHS and our community.
Don't forget to renew your yearly AWTHS membership! And our publications make great Christmas gifts for the history lover in your family. See our website for purchase and details or visit during Open Hours.
Please follow AWTHS blog guidelines in regards to content and sharing.