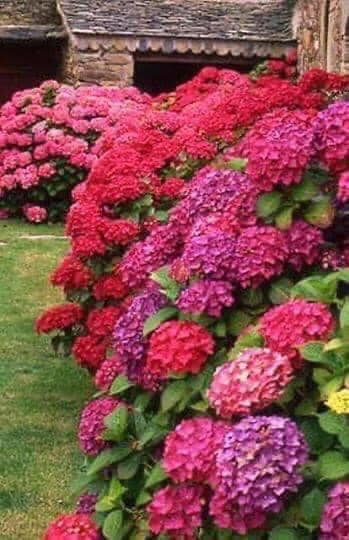 Please join us at AWTHS for our summer events as well as area community happenings.
JUNE
Every Saturday morning the Veterans Market (Farmers Market) will be open for vendors to set up for free during the summer. Shoppers please support our local small businesses. Vendors can send us photos to post on our FB page of your wares.
Area wide community garage sales: June 23-26. Dates and times vary. A list is being compiled. Check the "Friends of Arcanum" FB page.
The facility is open for rentals again. The cost is $100. Contact Carolyn Furlong to reserve and for guidelines.
Euchre will start again the first and third Fridays of the month at 1pm. Contact Dave Flora for details.
JULY
AWTHS Open Hours are July 3 9am-noon. If you have questions about genealogy or local area history stop in and we will show you around and help answer your questions. Research appointments recommended but not required.
July 4 A big day of Fourth of July activities for the family at the Ivester Park sponsored by the Arcanum Preservation Society. Sunday worship service, bring your picnic basket for lunch and decorate your bike or wagon for the kids parade. See APS Facebook page event to register for parade
July 10 Historic Walking Tour of the town by Cary Wogoman. Arrive at 9:30 for a departure time of 10am. Rain date is July 17. Afterward get some lunch and support Arcanum Preservation Society at their food stand. Donations appreciated.
AUGUST
August 6 & 7 Brick Party on West George Street. AWTHS will be open Friday evening from 5-8pm as well as Saturday noon-5pm. Stop in and see our display of old signage of past businesses in the area. The Arcanum Opera House will be open for tours on Saturday, morning and evening as well.
See you at the Darke County Fair in August later in the month!
Questions? See our FB events….email us [email protected]…..message us thru FB. Complete list of contacts on our web site as well.
Like and Follow us on Facebook for the latest updates about all events and community happenings.