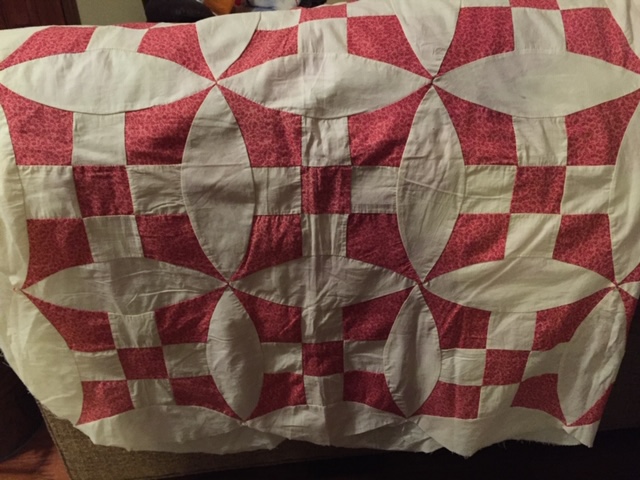 Marietta Culbertson Fourman & Dola Fourman Brumbaugh Quilts
Called "Glorified" Nine Patch or Orange Peel quilt of Marietta
Marietta Culbertson Fourman was born 14 December 1856. She married Henry O. Fourman 13 August 1874 according to their family Bible records. They had two children, Samuel who died young and Isidor Agnes (Dola) who was second born in 1880. Marietta passed 29 October 1940. My mother remembers Marietta reading from the huge Bible she kept on a stand and she was diabetic and also an excellent quilter.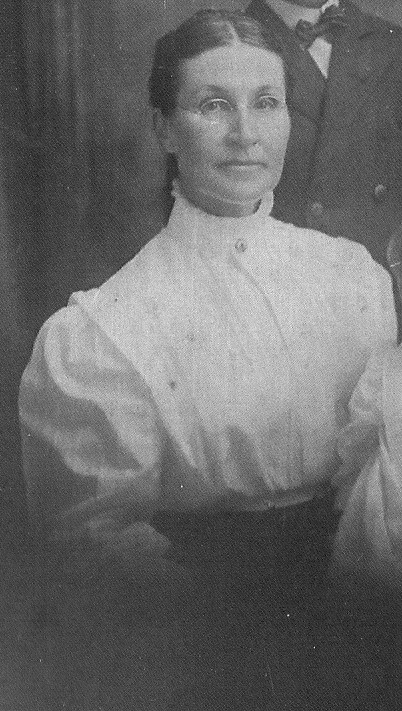 Marietta was 8 yrs old when her father served in the Civil War in 1864. She had 17 siblings.
Her daughter Dola Fourman Brumbaugh was also an excellent quilter, cook and housekeeper.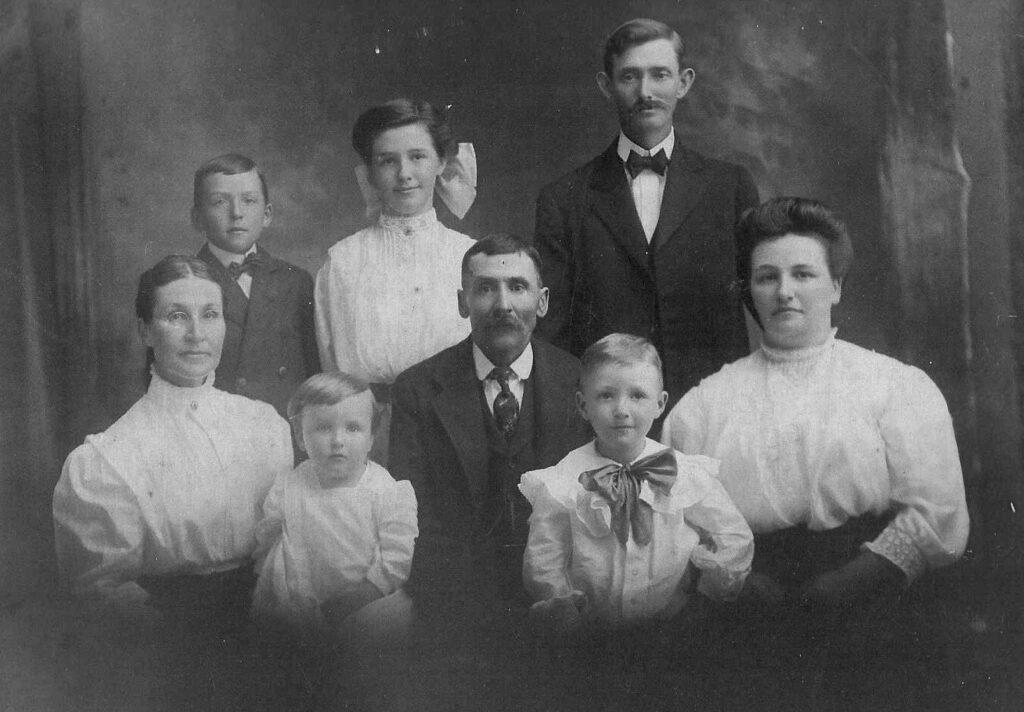 Dola Fourman Brumbaugh was born 18 February 1880. She married Samuel I. Brumbaugh 2 January 1897. They had four children and her son, Delbert Brumbaugh married Inez Michael and is Annette Stewart's grandparents. The Brumbaugh's, Dola and Samuel, lived near Mote Cemetery and later in Greenville, OH.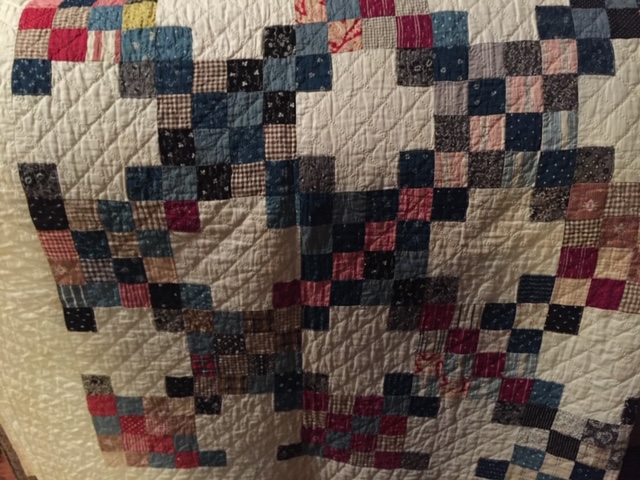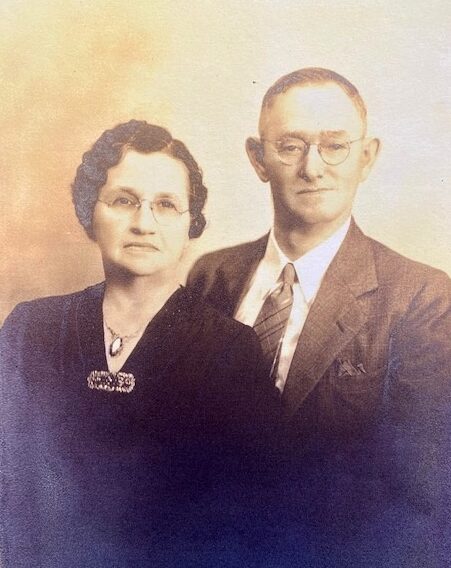 Please read and follow AWTHS blog guidelines for contents and sharing.