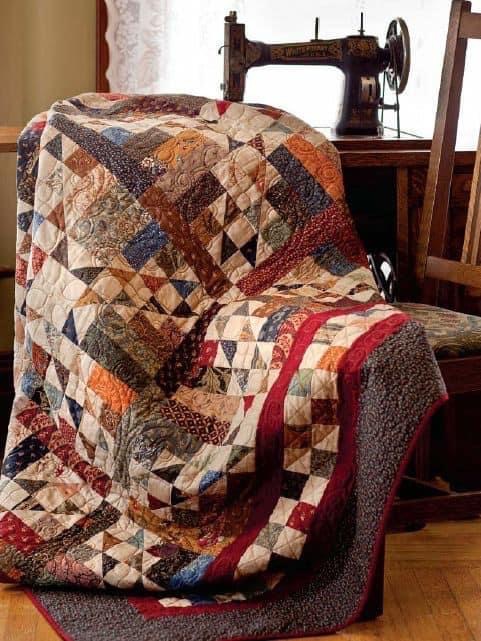 Quilt Display at Arcanum Library
During the month of May, various quilts from the community will be on display at the Arcanum Public Library. The display is sponsored by the Arcanum Wayne Trail Historical Society and will feature family quilts and textiles from the Bev Rench family, Jo Michael family, and Annette Stewart family.
The public is encouraged to stop by and visit the display in the glass case by the check out desk. We will be doing different blogs the month of May to tell about the history of the families and quilts or pieces. So if you can't visit you can still participate virtually.
May is known as National Historic Preservation Month. Many times we've featured area historic and older homes or farms. This year we will be featuring the art of quilting-preservation of fabric and textiles in a variety of patterns, colors and textures.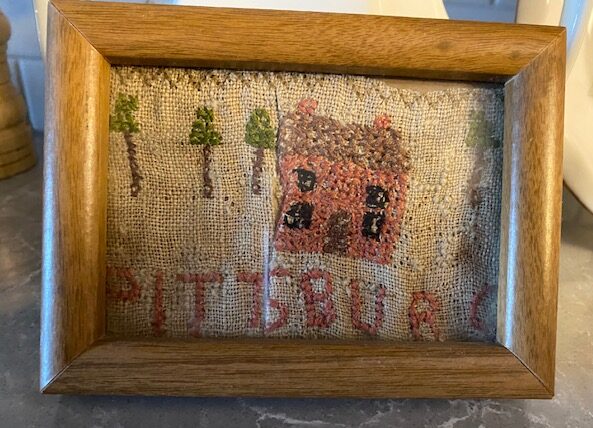 Please share your family quilt and textile memories and photos with our readers on our blog and Facebook post. Perhaps you don't have a treasured quilt in your collection from a family member but have made a quilt, hooked a piece, crocheted, knitted, did needlework, stitched a sampler or have an interesting story about how you acquired a piece of history from the area.
We would love to hear from you! Please email awths or message us thru Facebook. We are looking for stories for our blog features and FB post.
Please read and follow our AWTHS blog guidelines for use of materials and blog content. Comments on blog need to be related to the topic.