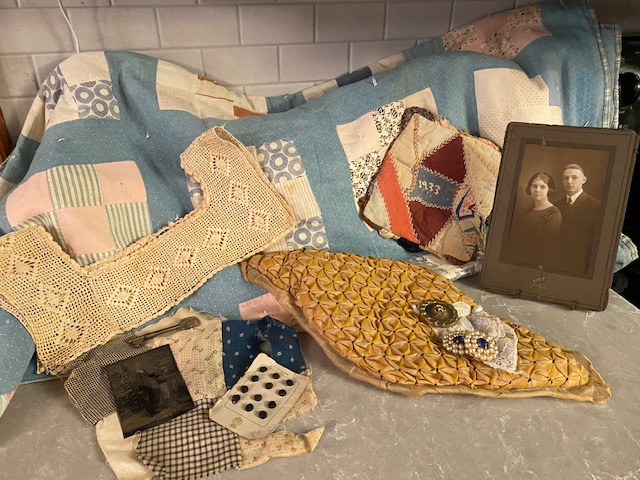 Inez Michael Brumbaugh Family
Inez Brumbaugh and her mother Emma's collection
Inez Michael was born October 18, 1904 and married Delbert Brumbaugh in 1923.   They had one daughter, Betty, who is Annette Stewart's mother.  Inez lived as a child at the corner of Gordan-Landis Road and Hollansburg Sampson.  We are guessing Inez may have made these two pieces as a way to learn and perfect her quilting and stitching skills.  Inez was also a good crochet crafter.  So this collar may have been a later project.  Her mother, Emma Michael, was also a seamstress and made linens and handiwork with crochet trim including pillow cases, pot holders, and table napkins.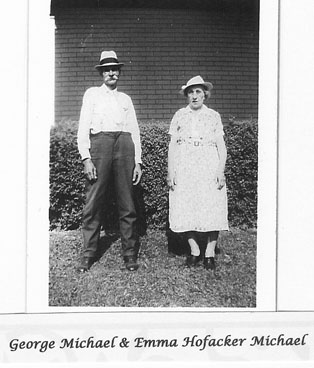 Inez's mother was Emma Hofacker Michael. Emma Hofacker was born 18 April 1867 and married George Michael in 1903.    She lived on Gordan Landis Road near her childhood home. After her husband died she moved to East George Street in Arcanum. Emma passed in 1949.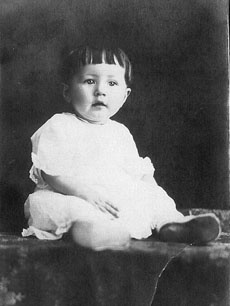 The nine patch quilt in the background of the first photo was made for Betty Brumbaugh Sease as a little one.
I remember my Grandma, Inez, sewing on her treadle sewing machine in her kitchen on East George St. in Arcanum.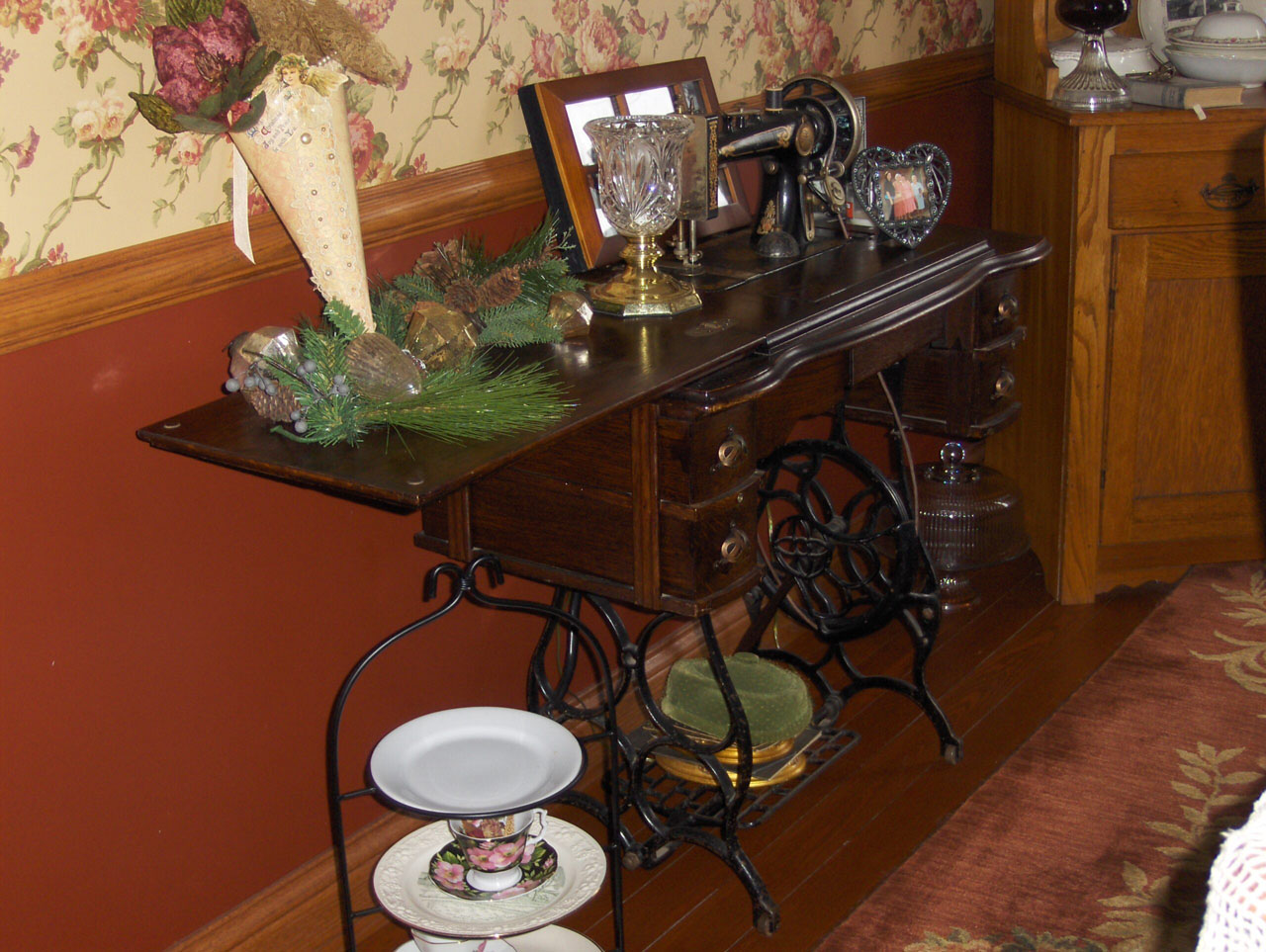 This is the last week to view these quilts at the Arcanum Public Library.
Please read and follow AWTHS blog guidelines concerning copyrights.