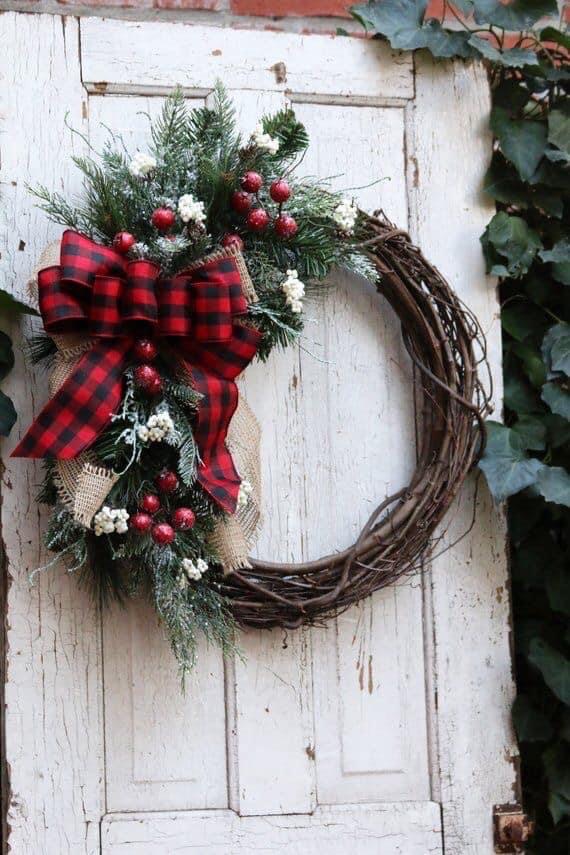 November events include Open Hours November 4, a military evening program November 9 and our annual Christmas Bazaar November 24 and 25. We encourage our readers to follow our AWTHS Facebook page events for updates and details.
November 4 Open Hours from 9am-noon. AWTHS is located 123 West George Street. Visitors can browse displays and the historic house as well as research in the reference library. We do encourage appointments for research so our volunteers can be prepared as well as viewing our website under research notes.
November 9 at 7pm Brenda Arnett will share about her Civil War ancestors, "A Tale of Two Civil War Veterans". Looking back at the service of Maternal Great Great Grandfather John Brandon and Paternal Great Great Grandfather Levi Sharp. Just in time for remembrance of upcoming Veterans Day.
The evening of November 24 5:30-8pm and Saturday, November 25 from 9-4pm. (Check our FB page event in case hours change). AWTHS will once again host their fabulous Christmas Bazaar fundraiser. We feature gently used Christmas decorations, trees, wreaths along with home made goodies to purchase. Save the date, share our event, and bring a friend for our black Friday Christmas deals. We appreciate your ongoing community support of our organization. The funds are used to help with expenses and continue our ongoing historical programs and events.
Don't forget to book the AWTHS facility rental for your Christmas dinner or party. Contact is Sharon Troutwine or Carolyn Furlong. The facility is unavailable the last part of November (November 9-30) due to setting and cleaning up for the Christmas Bazaar November 24 and 25.
Please follow AWTHS blog guidelines. And follow our AWTHS Facebook page for updates.