Gunder Child #2 of William and Nancy Gunder.
Martin Gunder, a farmer, was born October, 1824. His farm extended north of Arcanum and he owned land also in Indiana and Iowa.
He married Ann Elizabeth Long and they had 5 children; Sarah, Olive, Winfield, William and Frances.
This is a sad story as we discover two daughters died within 5 days of each other in 1855.
1865 was also a bad year for Ann as Martin died as well as daughter Frances Cora at 4 months of age. We do not know the reason for so much tragedy but there were many epidemics back then. Doctors were few and in a country location there was not the skills of larger facilities in the bigger cities.
We find the graves at Ithaca Cemetery per Cemetery readings and discovered Frances stone when cleaning in July at our workshop several years ago. Upon closer exam, after cleaning, we discover the top of the stone is etched in a sleeping child with a small toy.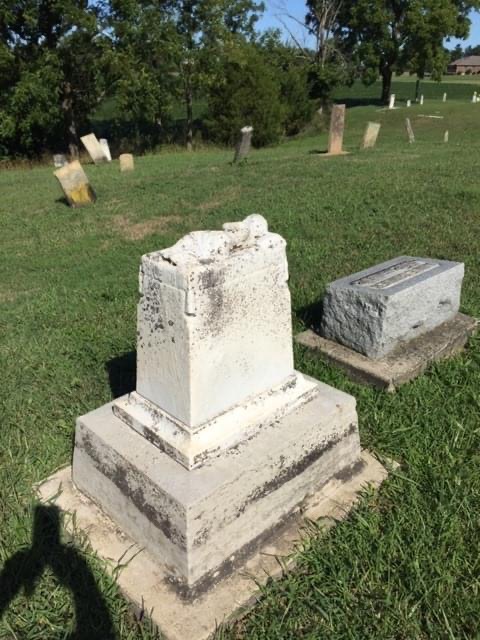 The Gunder family stones together are: William, Founder, his wife Nancy, son John and son Martin beside his daughter Frances Cora.
In Twin Township Ledger book, we find that Martin was a teacher at West Point (west of Arcanum on Arcanum-Hollansburg Road) in 1845. The schoolhouse is an apartment today. He was paid $33.00. He also taught at District #5 which hasn't been confirmed but speculation is it was the little school house right in town located on East South on the grounds of Faith United Methodist Church currently. Served here 1846, 1848 and 1854.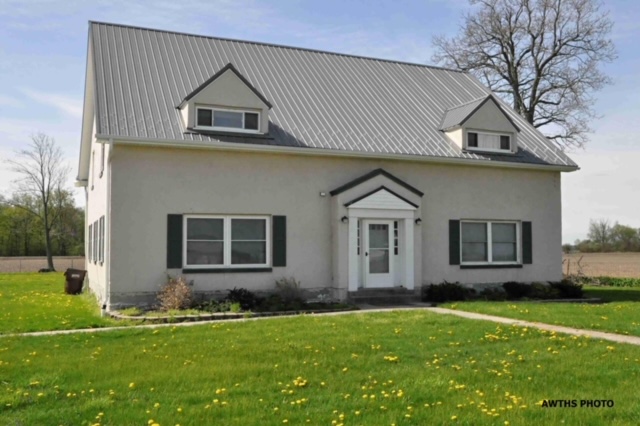 His wife, Ann also taught in 1862 and 1863 at District #2 which was located near Rt. 503 and on Grubbs Rex Road and is a private residence today. Also known as Sockum School. School numbers and locations are noted on plat maps.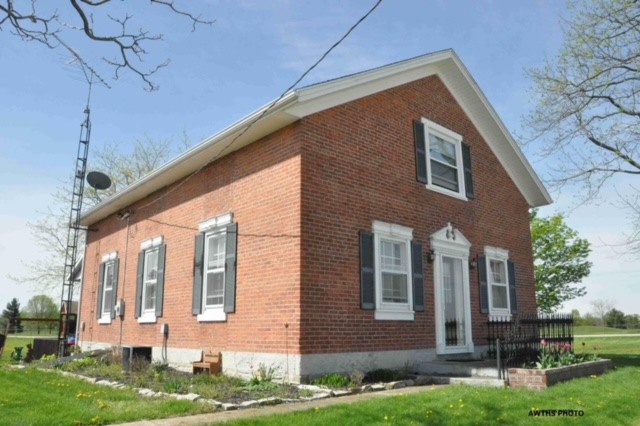 If you have any additional information on this family, AWTHS would love to hear from you and we hope you will share with us.
Please note AWTHS blog guidelines for info and photos.