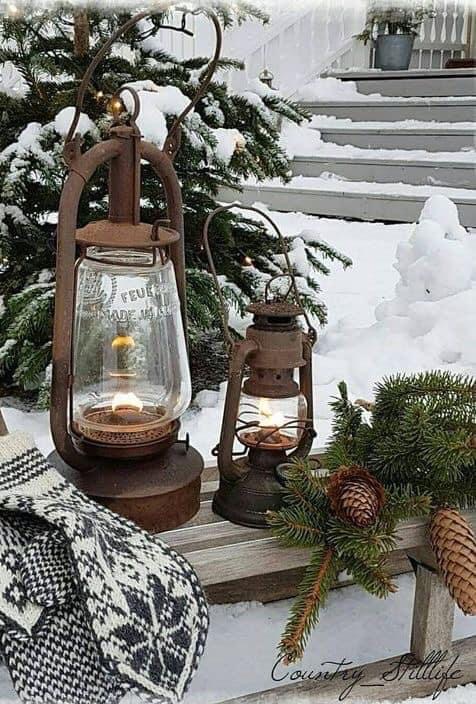 As we usher in another New Year for 2023 at AWTHS, we wish to announce our upcoming events that are planned so far for the year.
We wish to thank all of our volunteers, members, board members, chairs, and the community for your time in serving and participating this past year (2022) and the area's wonderful community support through donations, attendance and actively participating as well as in events, programs and through contributions. You all make a difference and your act of service is the backbone to our organization's progress and growth.
Open Hours will continue the "First Saturday of the Month" from 9am-noon. The house is open for tours, displays to view as well as researching in the reference library. Appointments are encouraged for research in order that the host may be prepared with materials. Those can be arranged through Messenger on our Facebook page or contacting Annette Stewart. For those using the laptop, micro film machine or any materials located upstairs, appointments are definitely needed.
The one change in Open Hours will be the month of April, when we will be open Alumni Weekend instead so past or current graduates, as well as the general public, can visit. That date will be April 15 from 2-4. Other months will revert back to the First Saturday Morning unless announced differently or there is a scheduled AWTHS program.
Programs are usually planned for every other month and during Saturday mornings in the summer. Our March 9, 2023 program will begin at 7pm at AWTHS and feature special guest Dave Heckaman, who will give a presentation about the historical importance of "forgotten" Fort Jefferson and the recent attempts of the Friends of Fort Jefferson to acquire land adjacent to the present park, prepare grants, raise support through public relations, and plans for future development and interpretation of the site. Please see our AWTHS FB event page which gives more details and updates. We plan to do FB live if you can't attend in person.
Plans are being made for May and summer programs and dates. So follow our blogs and FB page to keep current.
September will be a presentation on Pitsburg Businesses by Annette Stewart, AWTHS member and reference library coordinator. The date is September 14 at 7pm. If you have stories of Pitsburg or photos please contact Annette Stewart prior as well as bring your Pitsburg memorbilia to the meeting for others to enjoy. AWTHS would like a copy for their library archive of your photos.
November program is to be announced as well so watch for those dates.
As always, our organization depends on members and active volunteers to keep functioning and maintaining our facility as well as recording, preserving and educating about history. Check out the membership or volunteer form on AWTHS website.
We are always encouraging volunteers to help in the areas of research, reference library, genealogy, hosting, refreshments at meetings and helping to clean and maintain the house. Contact the AWTHS board members if you can assist.
Occasionally we need a videographer to tape the programs and events. We have a camera-just need a dependable volunteer to run it! Let us know if you can assist.
Sign up for our blogs and follow us on AWTHS FB page-we'll be updating the program year shortly so you can put the dates on your calendar and won't miss out!
Please see AWTHS copyright guidelines pertaining to blog materials.