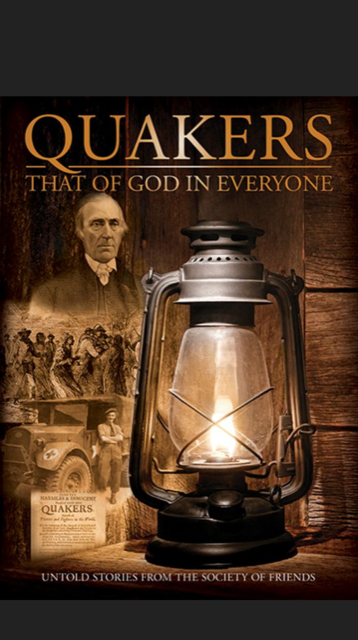 June 4 Open Hours from 9-noon at AWTHS.
June 11 at 10am Donne Hayden will discuss Preble County Quaker and Darke County Families helping runaway salves through the Underground Railroad. Donne who authored "A Sense of the Meeting" will share unpublished work concerning the abolitionist/antislavery activities and relationships of Quakers and free black communities in Darke and Indiana. A most interesting program!
June 15 starts the community garage sales. AWTHS will open from 5-8pm and on June 16-17 from 9am-4pm. Come out and support AWTHS.
Don't forget the Farmers Market every Saturday morning 9am-noon! Open to all vendors. Let's support our small businesses by shopping locally
Please follow AWTHS guidelines for blog content, photos, and information.