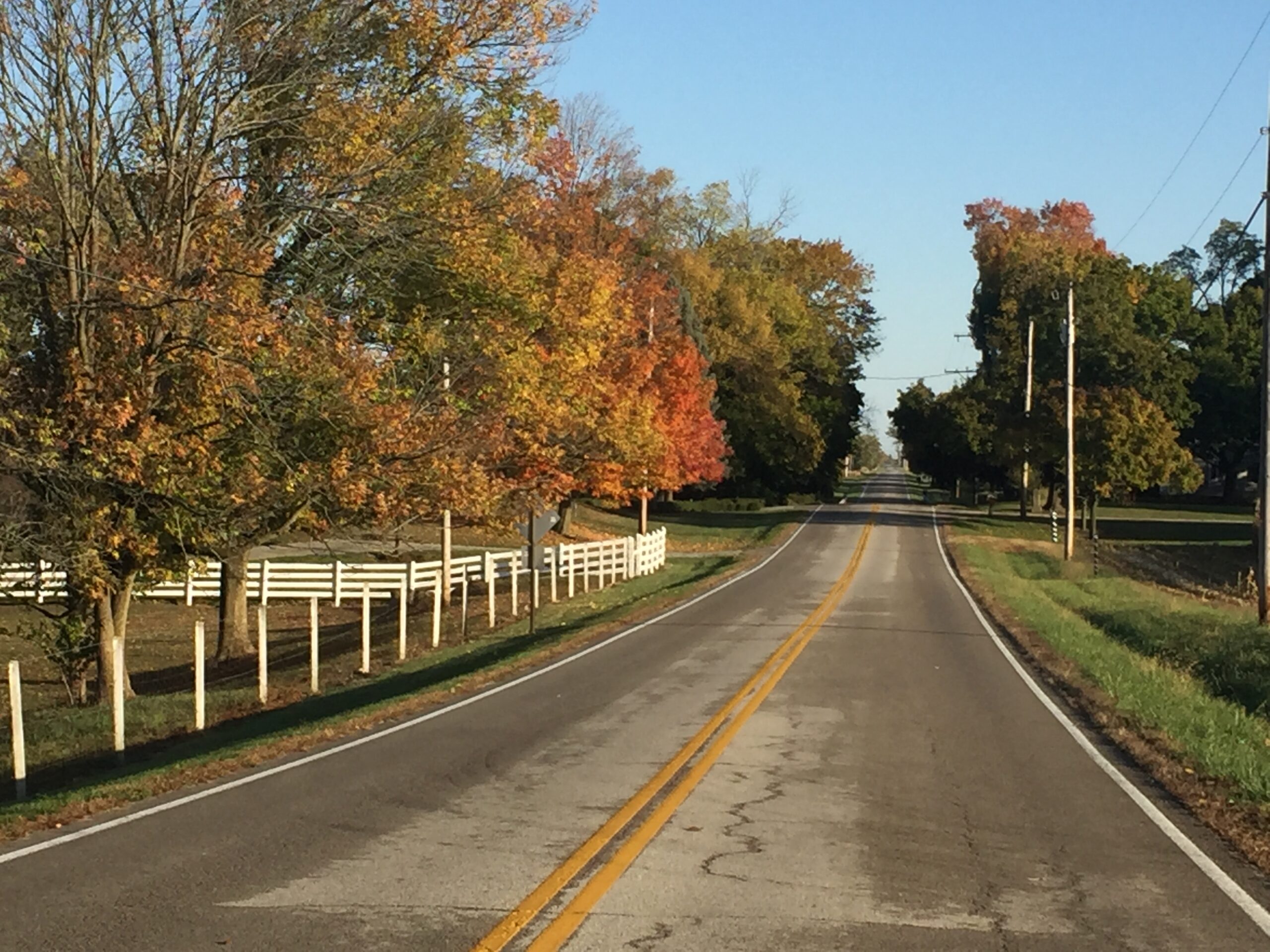 On November 11 at 7pm at AWTHS, David Kepler will be presenting a Veterans program on Honoring USA Armed Forces for their Services. Make plans to attend. If you have photos or memobrilia of your family you would like to share for our files, please bring copies to the program or email to [email protected].
Our annual Christmas Bazaar Fundraiser will be held again Friday evening, November 26 from 5:30-8pm and again on Saturday, November 27 from 9-5pm. The bake shop will be back this yr along with the 50/50 raffle and door prizes. Shop for gently used Christmas decorations, wreaths, trees and home decorating items. Again, AWTHS thanks the community for their support of our organization.
December 4 open hours again at AWTHS. We will be conducting a workshop to explain the different materials we have available and how to utilize them in your family history or genealogy research. RSVP's are encouraged. Bring your family tree and info you have such as family names, dates and locations or whatever you have collected in your research.
One addition we have on house research and deeds: AWTHS does not have deeds in our library. However, there are two options to research further. (1) we recommend checking or researching at Darke County Genealogy Department located at Garst Museum in Greenville. There is a admission fee for entrance into the facility as well as fees for them to do your research and make copies. Researchers may access their microfilm as well. We recommend contacting them for further questions, hrs. etc. as well as what type and years of records they have.
(2) Records for deeds are at the recorders office at the county courthouse if you have the knowledge to use the system. If not, it was recommended to our researchers to work thru a attorney who can do deeds/title searches for your property. These are only suggestions and researchers need to do their homework checking with these departments and devise a plan that is workable for the researcher as well as the departments or organizations. Deed records may be searched at https://darkeoh-auditor-classic.ddti.net/Search.aspx. However, this may not go back far enough into the older records.
Please note this blog from AWTHS is copyrighted and no changes can be done without prior permission and sharing must be done as property of AWTHS and credit to writers.