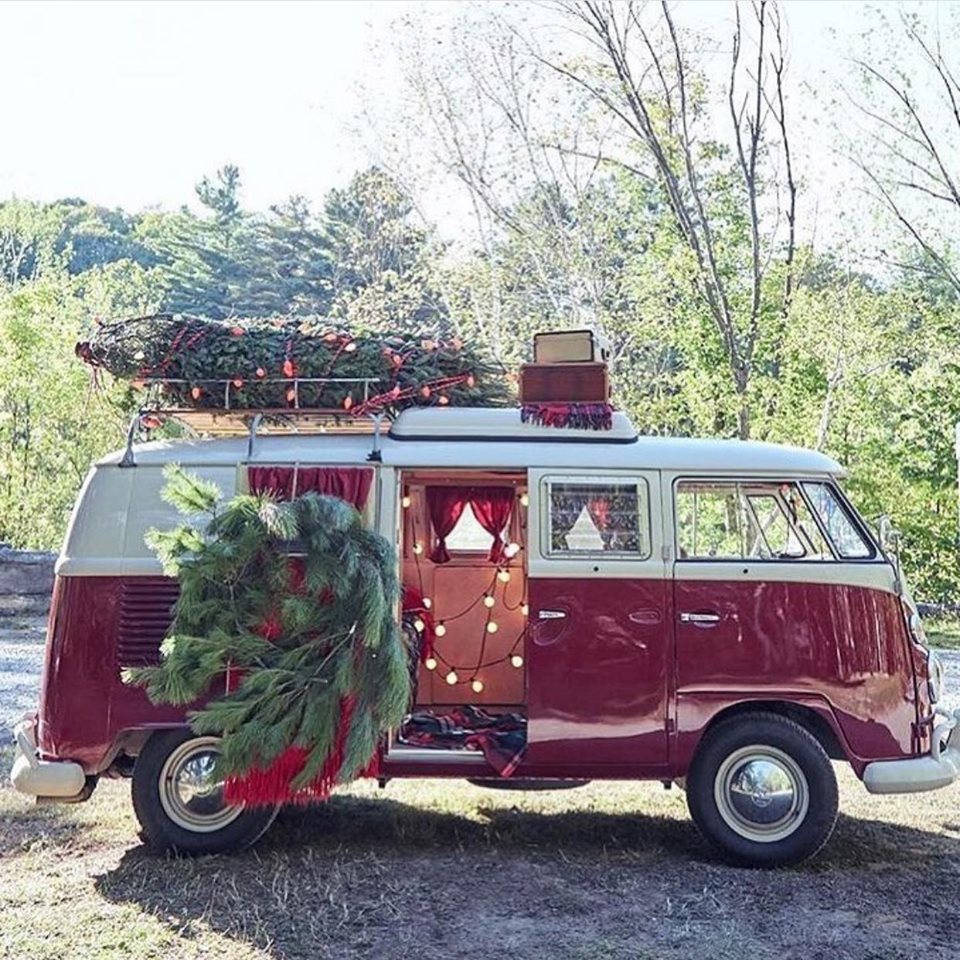 Our yearly Christmas Bazaar with one of a kind treasures. Decorations, gifts, goodies and wardrobe items for one stop local shopping for a good cause. To help support our local historical society.
Please share and bring a friend. Note: Bazaar open Friday evening, November 29 and Saturday morning November 30.
PLEASE NOTE: Event is for AWTHS and extra vendor space is not available. But we would love to have you as a shopper!