Gunder Child #8:
Caroline Gunder who was born 1835 was the first child born on land now part of Arcanum.
She was married to David Shepherd, who was a farmer and land owner. Their farms were in Van Buren Twp. In the 1890's they sold some of their land and moved to Greenville.
Their children were: Francis, Flora, Orrin and Ella.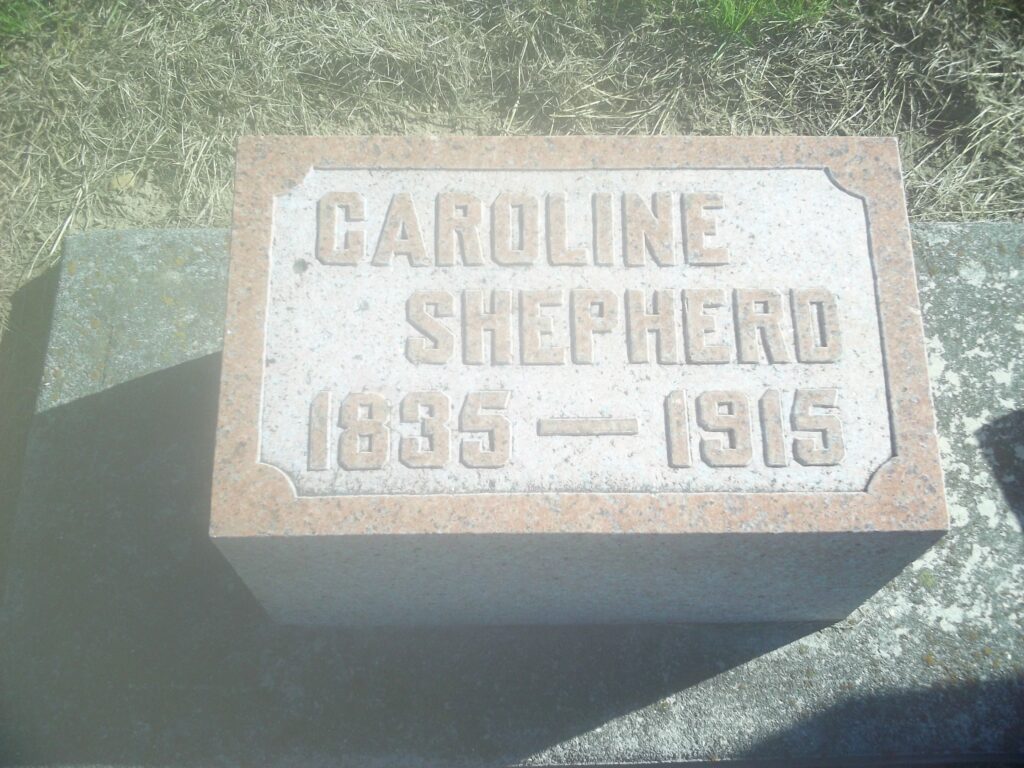 Caroline is buried at Abbottsville Cemetery.
Please follow AWTHS blog guidelines.