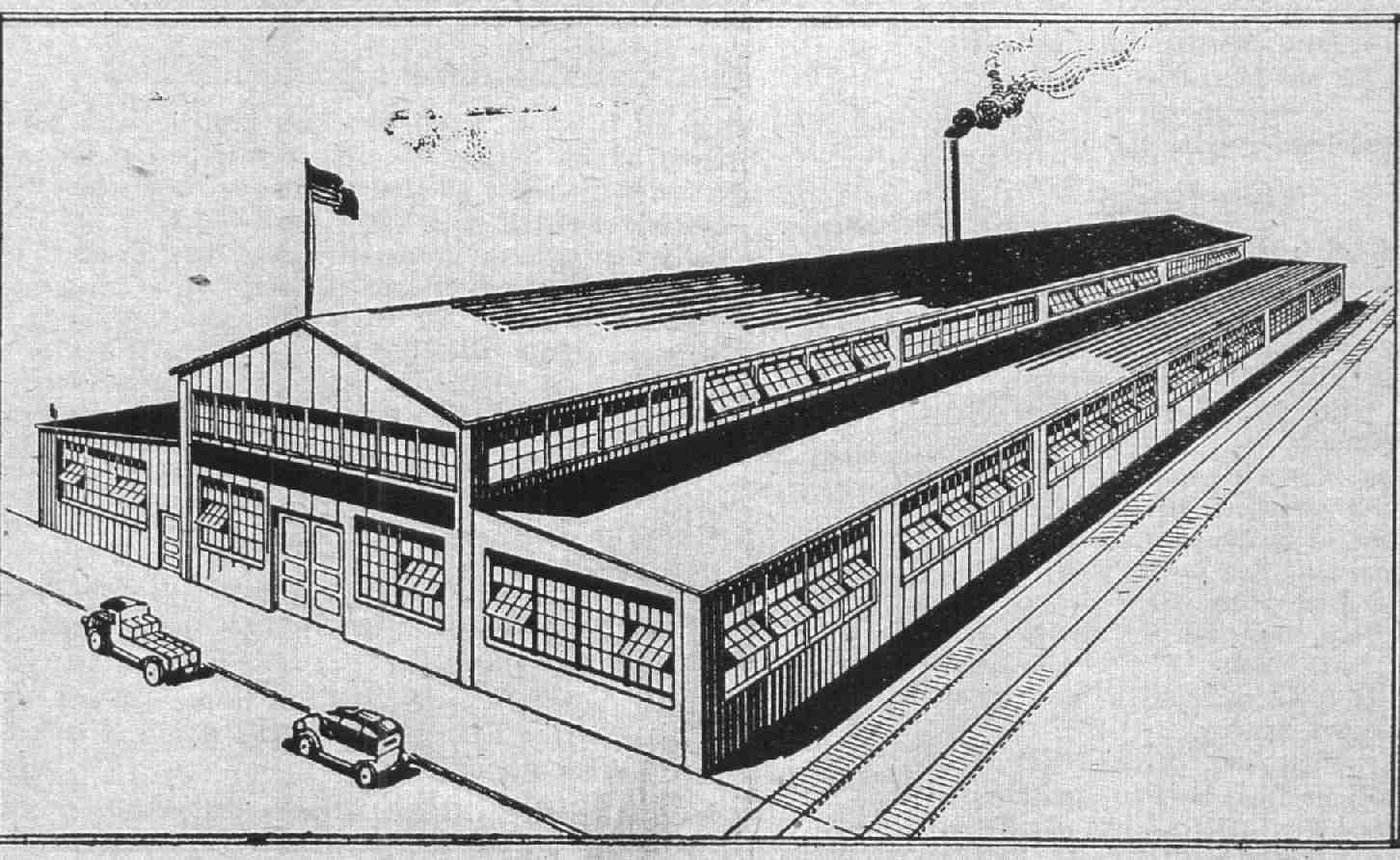 302 S Albright in Arcanum
September Events:
Open Hours September 3 from 9-noon. Reminder appointments are recommended for research library. We have the actual old Arcanum Times Newspapers to be viewed from 1900-1970's or around.
Program September 8 at 7pm on the Dayton Racquet Company. The Dayton Racquet Company was the only company in the world to manufacture steel frame and steel strung racquets for tennis, badminton, squash and paddle tennis.During WWII, The Munday family's factory was converted to 100% war time work. Come and share your memories or experiences if you worked here or remember any stories about the factory. AWTHS has a photo of the WWII dedication in our collection.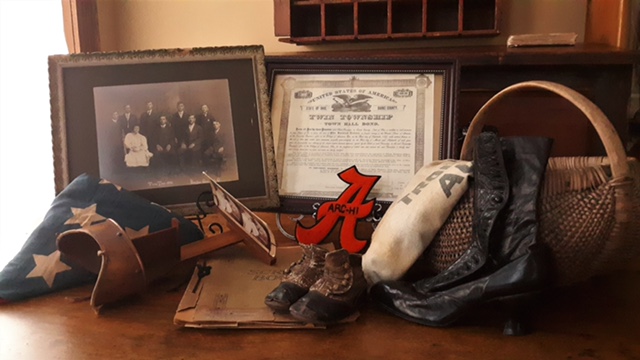 We will also be hosting "Open Doors" for Ohio Saturday, September 17 from 1-5pm at AWTHS. We will be featuring special guest, Hannah Weist, who is a history enthusiast both personally and professionally. She is a historical interpreter at Carriage Hill Farm, an 1880s living history site, Our topic will be See it! Save it! Preserve it!. Visitors will be able to explore some of AWTHS extensive collections, but also learn more about preserving treasured family heirlooms at home. Local historical researcher Hannah Wiest will be available throughout the afternoon to answer questions, make suggestions, and provide resources on best storage practices and materials. She will also give a formal presentation titled "See it! Save! Preserve it!" at 2pm on how to safely handle and preserve a variety of different specific heirlooms like photos, documents, textiles, and more so they can be enjoyed for generations to come. Feel free to bring an heirloom with you for specific advice, stay for the presentation, or just stop in to learn more about Arcanum, the historical society, and its collection.
Please read and follow AWTHS blog guidelines for content and photos copyrights.