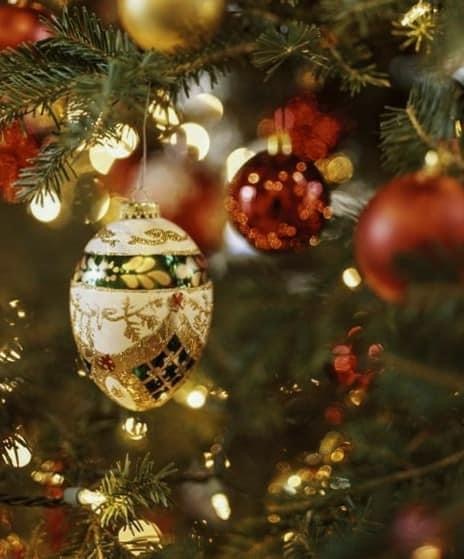 Village's First Christmas Tree
Arcanum's tradition of the Village Christmas tree began in 1922 per "Christmas in the Village" in the Arcanum Chronicles by William Gunder and Anita Short. Which by the way are for sale at AWTHS.
The tree was placed at the intersection of West George and North High. It was sponsored by women of various clubs and usually led by the Criterion Club. The tree was lighted each day during Christmas week and a program was held on December 24 with treats given out to 400 children. In 1949 individual Christmas trees were lighted, 68 in all, and furnished by merchants along George Street, High and Main.
Enjoy reading more about Christmas in the Village. See AWTHS web site for information regarding this story in the Arcanum Chronicles Volume as well as the other publications for sale by William Gunder and Anita Short. Pricing and details regarding contact person are on the web site listing. Order now or make arrangements for pick up. https://awths.org/publications/book-for-sale/
A great Christmas gift for the history lover in your family.